Please click on the images below to see examples of my work in a variety of disciplines within contemporary art.


Moving Image Artworks
A series of abstract video works exploring the generation of complexity through the interaction of simple forms.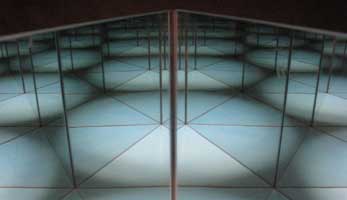 Mirror Images
A series of three dimensional artworks using mirrors to explore perception and illusion.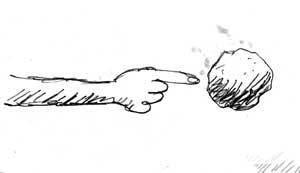 Art Journal
My blog including work in progress, sketches, ideas and photographs, along with comments and thoughts.