Please click on the images below to see examples of my work in a variety of disciplines within contemporary art.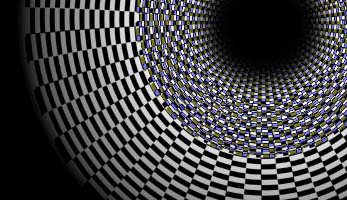 Digital moving image artworks
A series of abstract video works exploring the generation of complexity through the interaction of simple forms.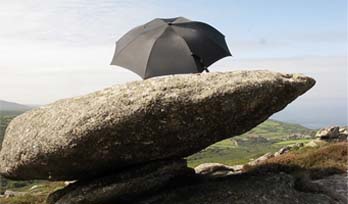 Environmental art and art in the environment
Works relating to the environment, including climate change.