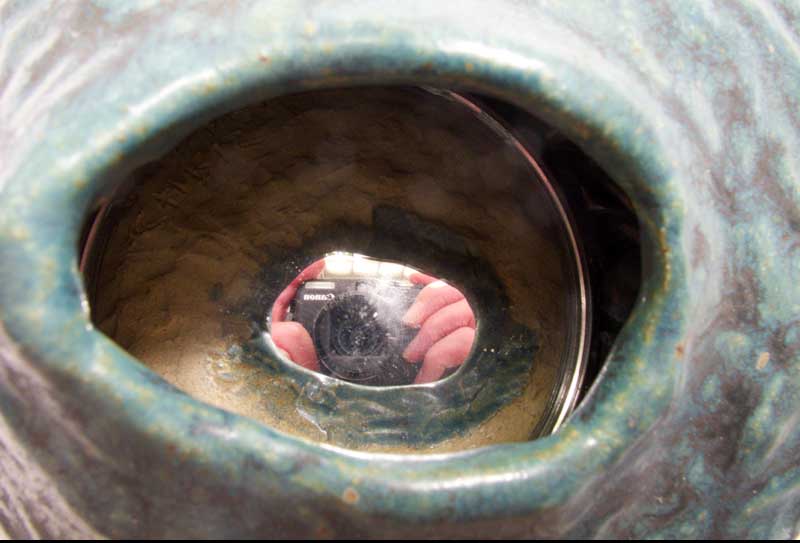 Contemporary Ceramics
Most of these objects were created between about 1985 and 1995.
The work shown in this selection is mostly semi-abstract, strongly suggestive of organic forms.
A theme in some of the pieces is an exploration of internal space (as shown in the image here).

Click the image to see more.