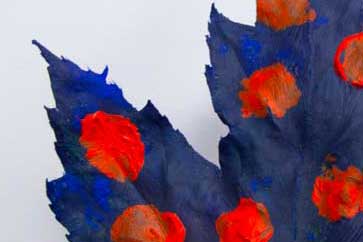 Art in the Environment
A selection of works related to environment and landscape.
These works are primarily three dimensional works set in the landscape, mostly in Cornwall where I spend a great deal of time.
Since as long ago as the 1970s I've also produced works campaigning on behalf of the environment, mostly in the form of cartoons and illustrations for publication. Some of them can be seen here.
Click the image to see more.