Study of the motion of water ejected from a hose spray head
Video. 11 seconds
A very short video capturing the motion of water as it is ejected in pulses from a conventional garden hose spray nozzle with the head set to different spray modes.
The brevity of the water pulses makes it possible to see patterns in the spray that are normally concealed or are absent when the water is ejected as a constant flow.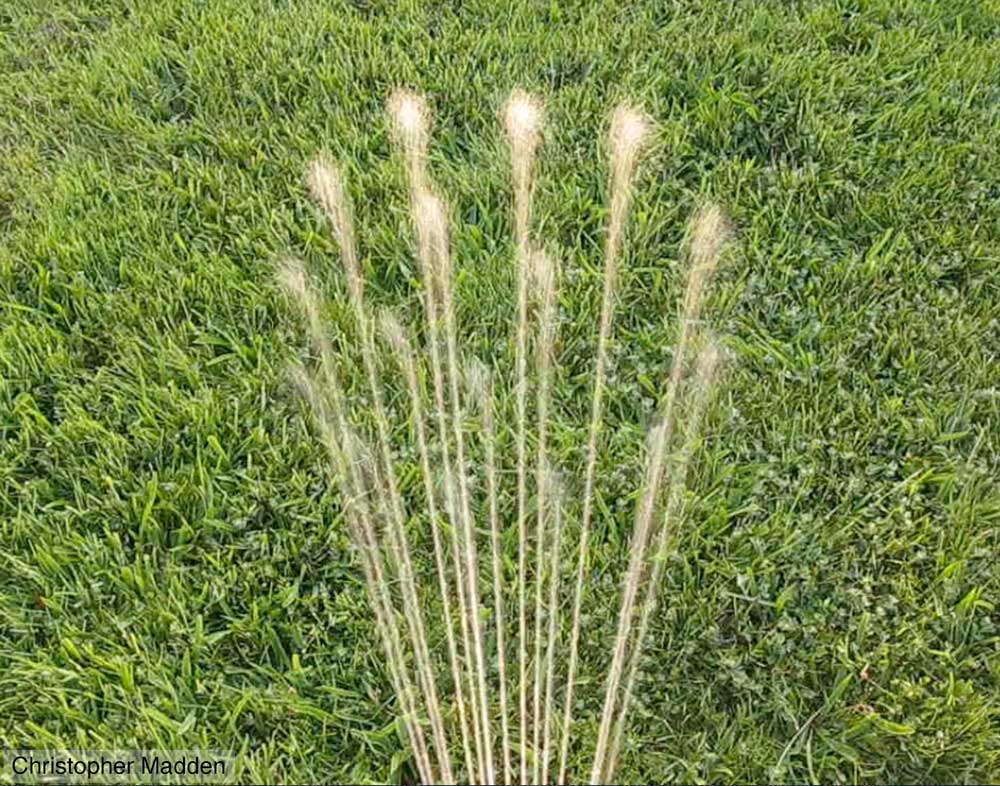 This phenomenon is possibly a good starting point for a fountain or other water-based artwork or installation.