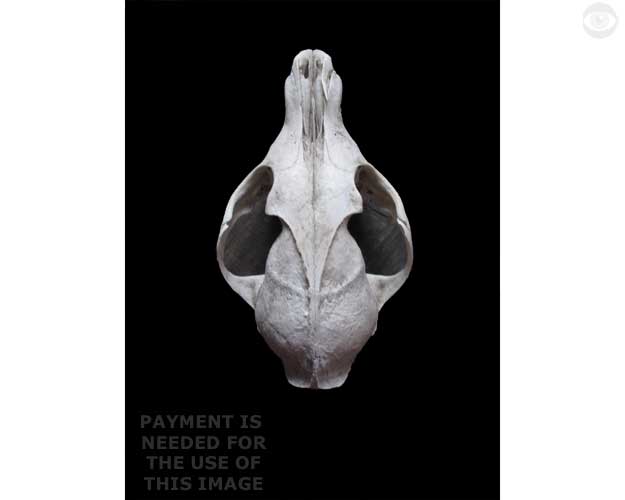 Here's a photo of a fox's skull that I took recently.
Nice abstract sculptural quality I think.
I expect the fox would be very pleased to know that its head had been put to such worthwhile use.
Like most of my images on this site, if you want to use the image please contact me, as the images can't be used without payment. Thanks.